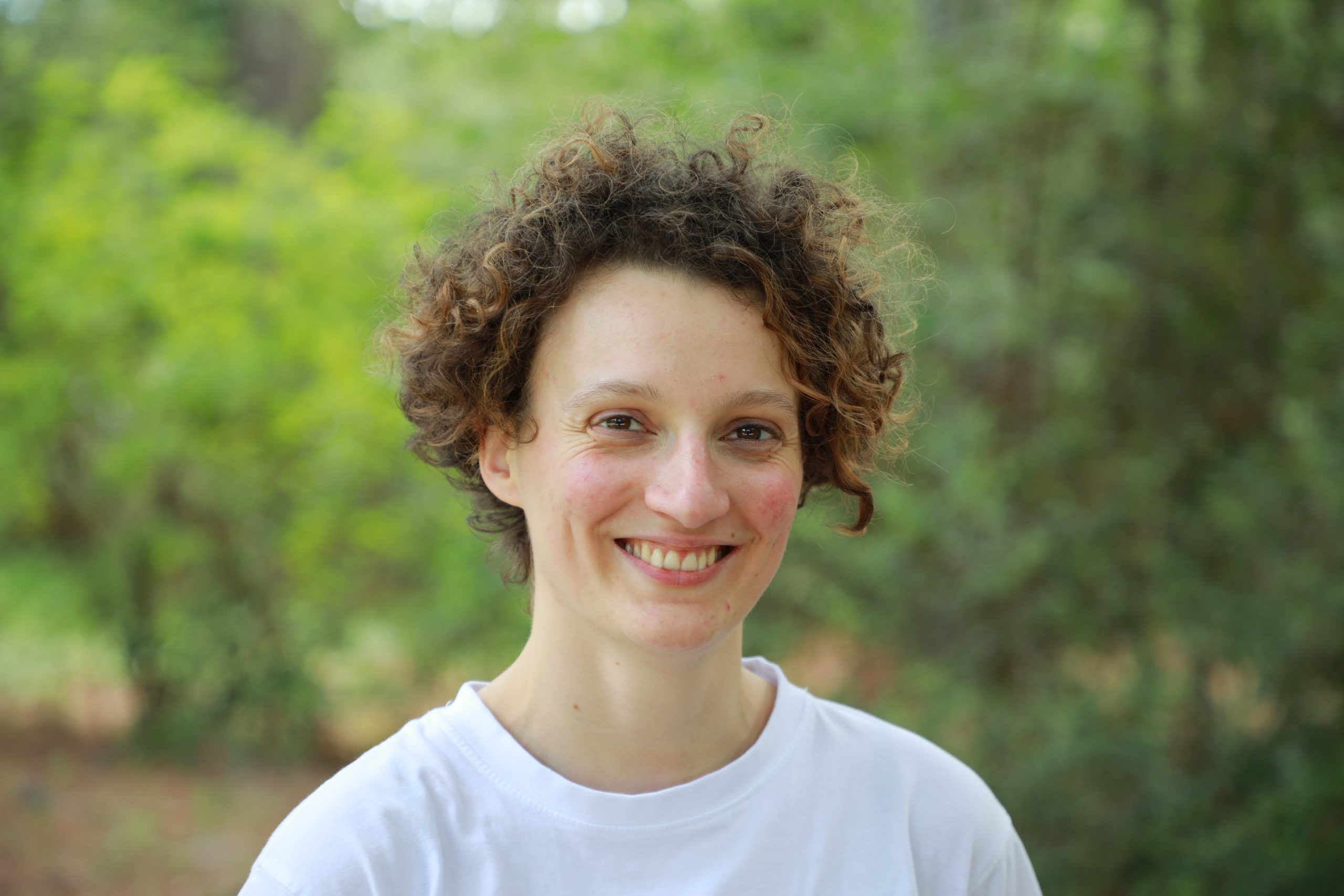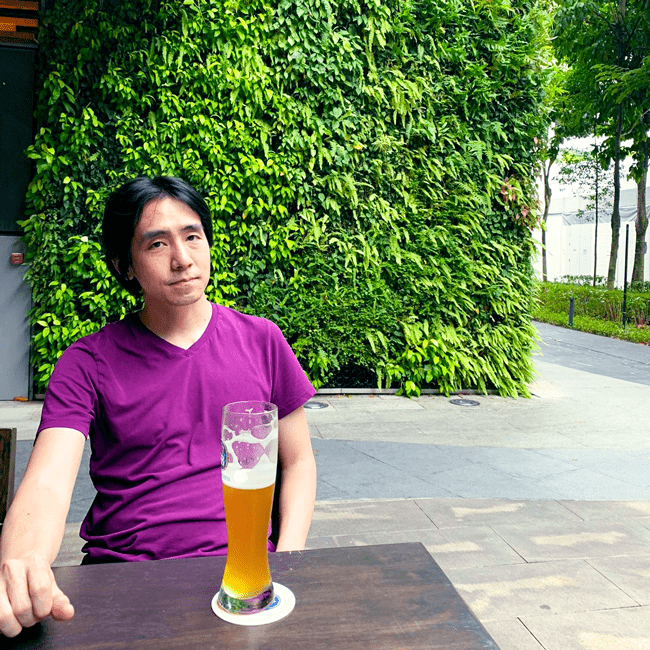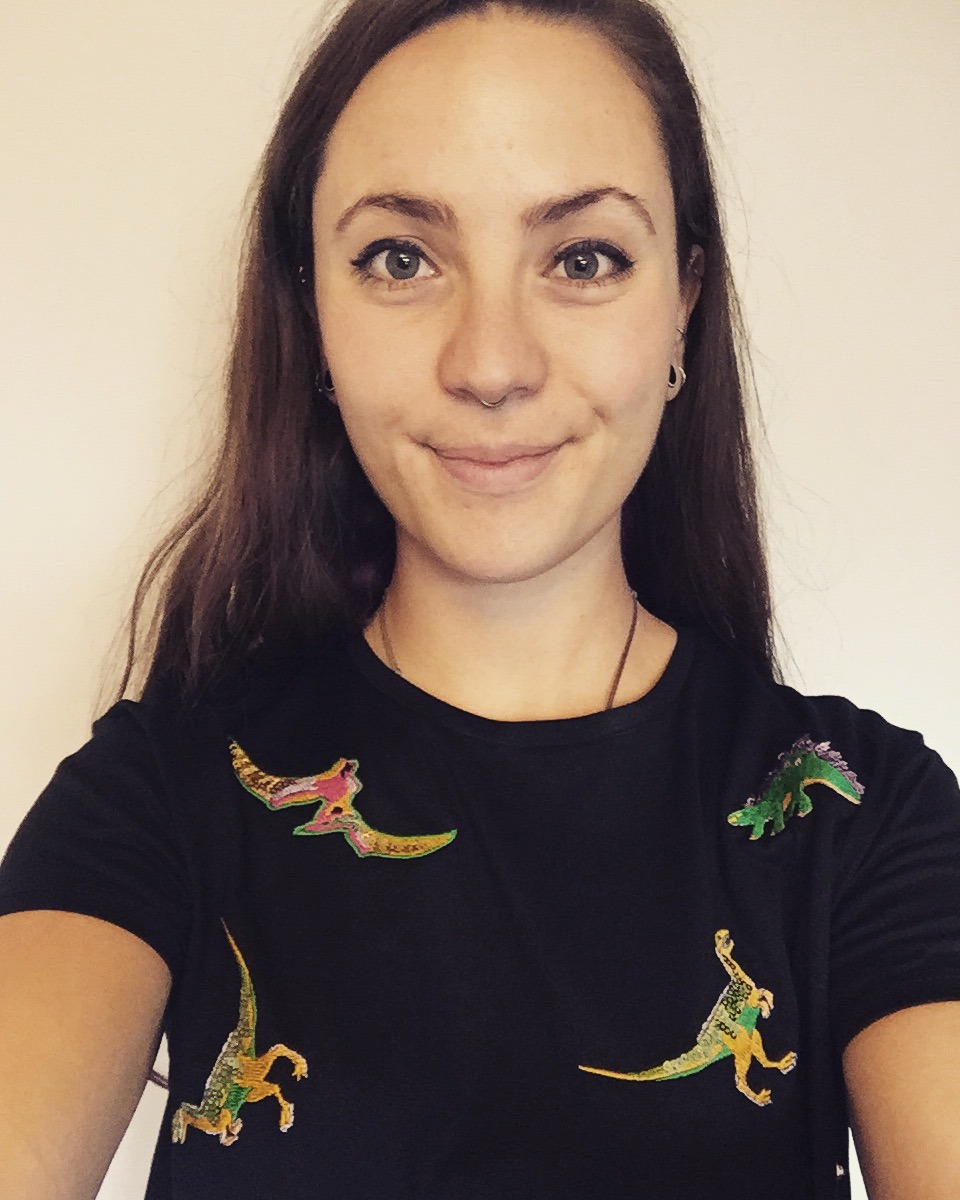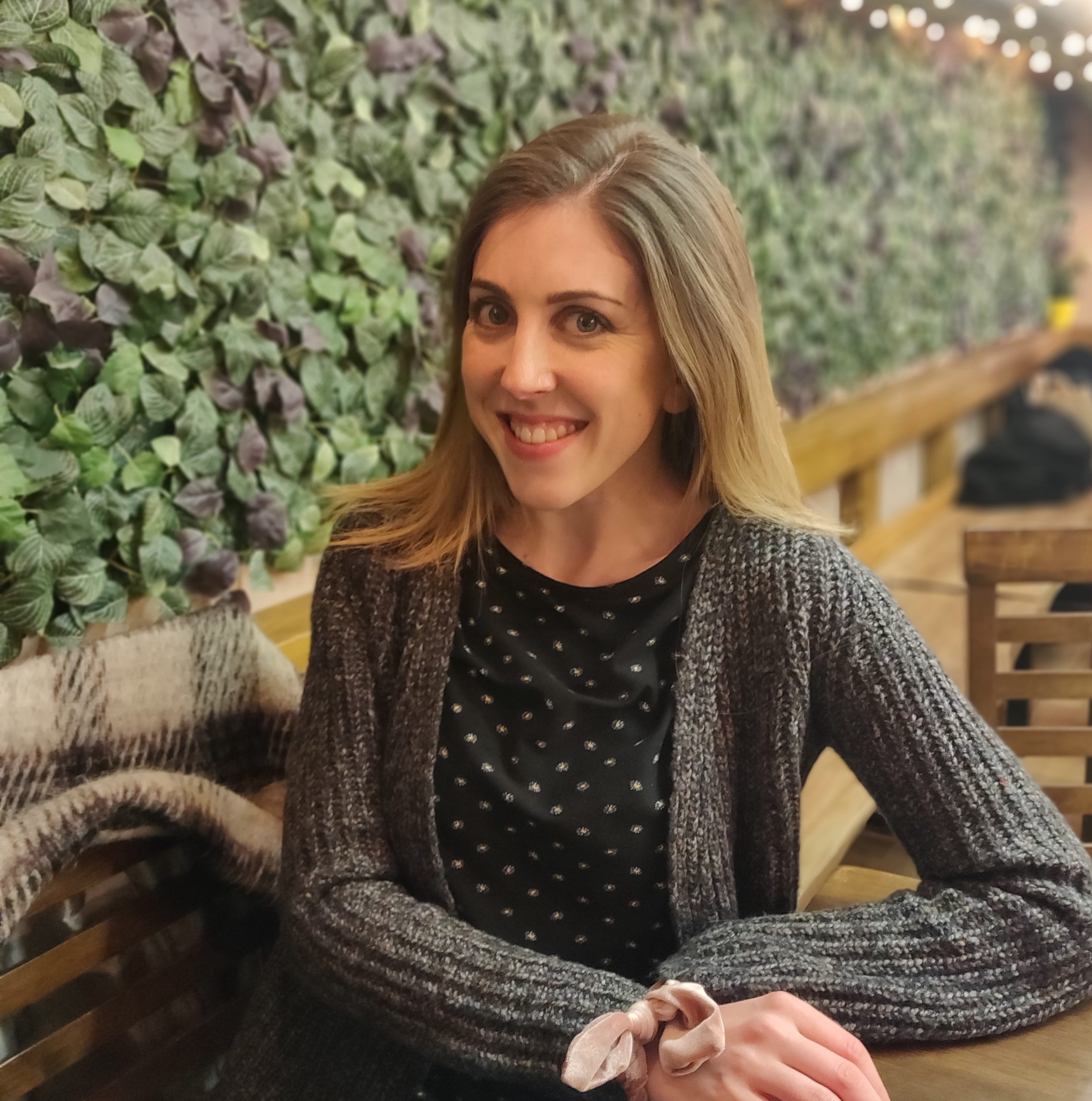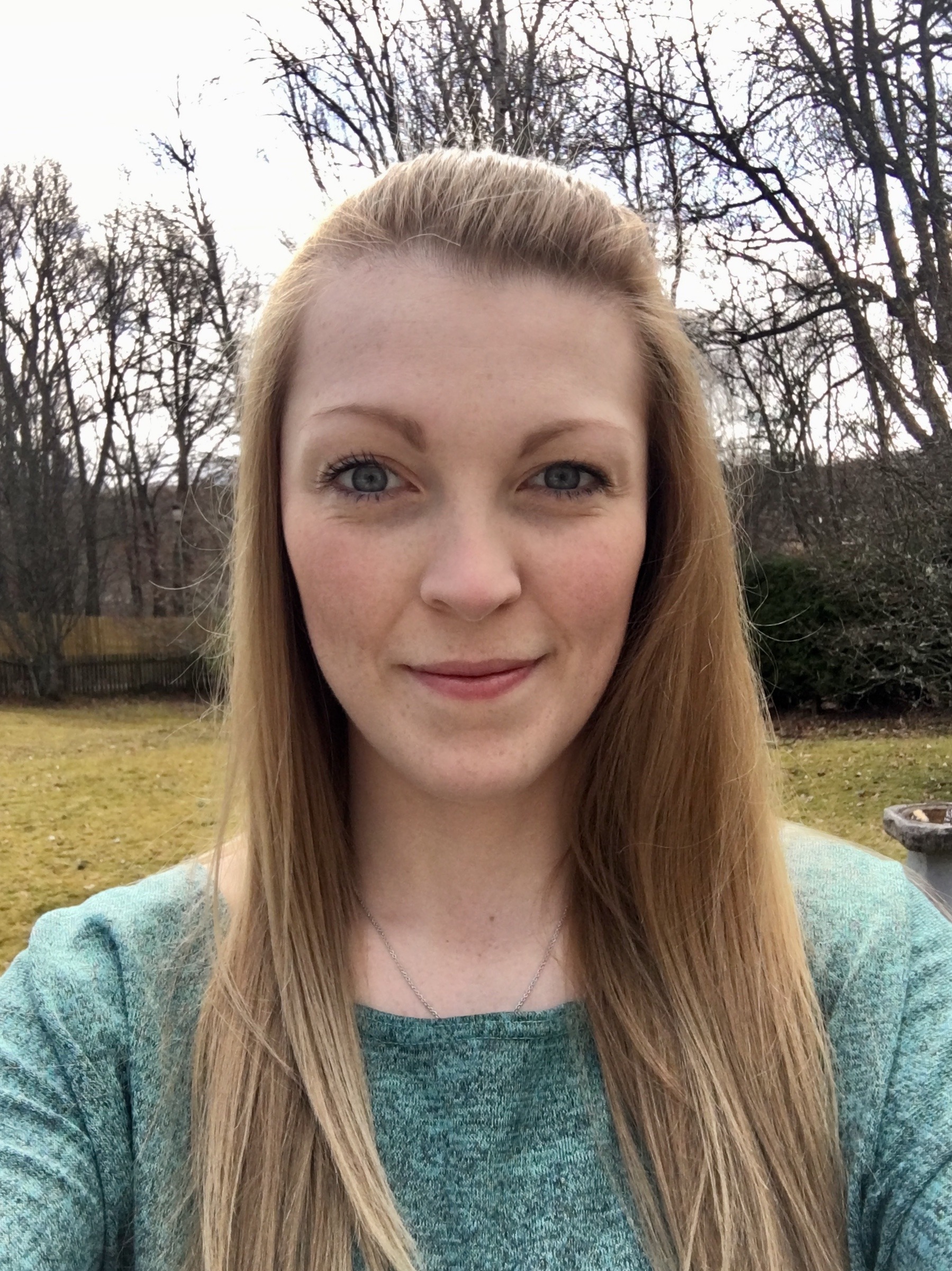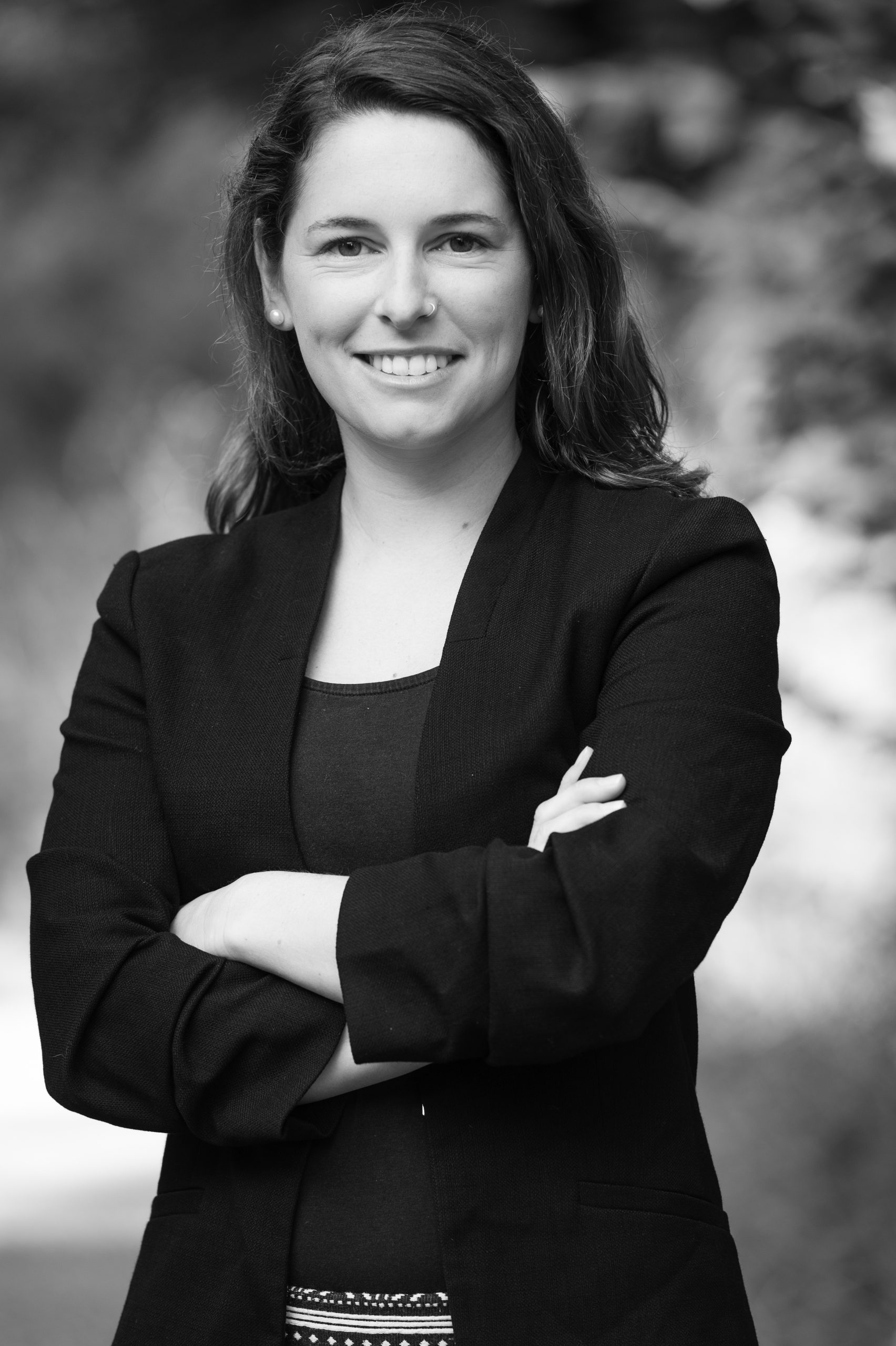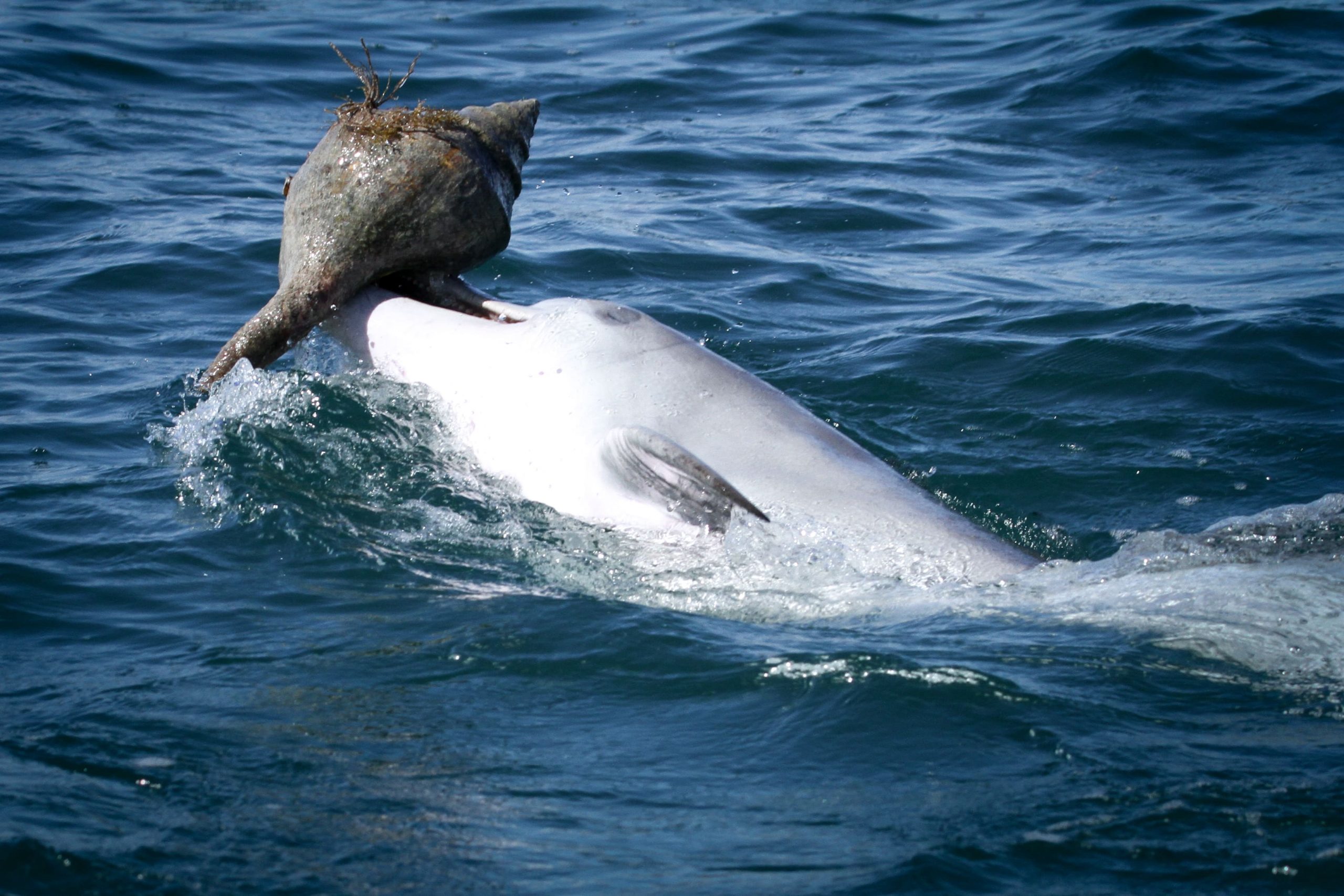 Being part of the 'Dolphin Innovation Project', Sonja Wild was privileged to study the fascinating behaviour of the Shark Bay dolphins in Western Australia. To Cultured Scene, Sonja provided some insight into her study on 'shelling', a novel foraging strategy that is transmitted via social learning. The whole study by Sonja and her colleagues has recently been published in Current Biology.
Continue Reading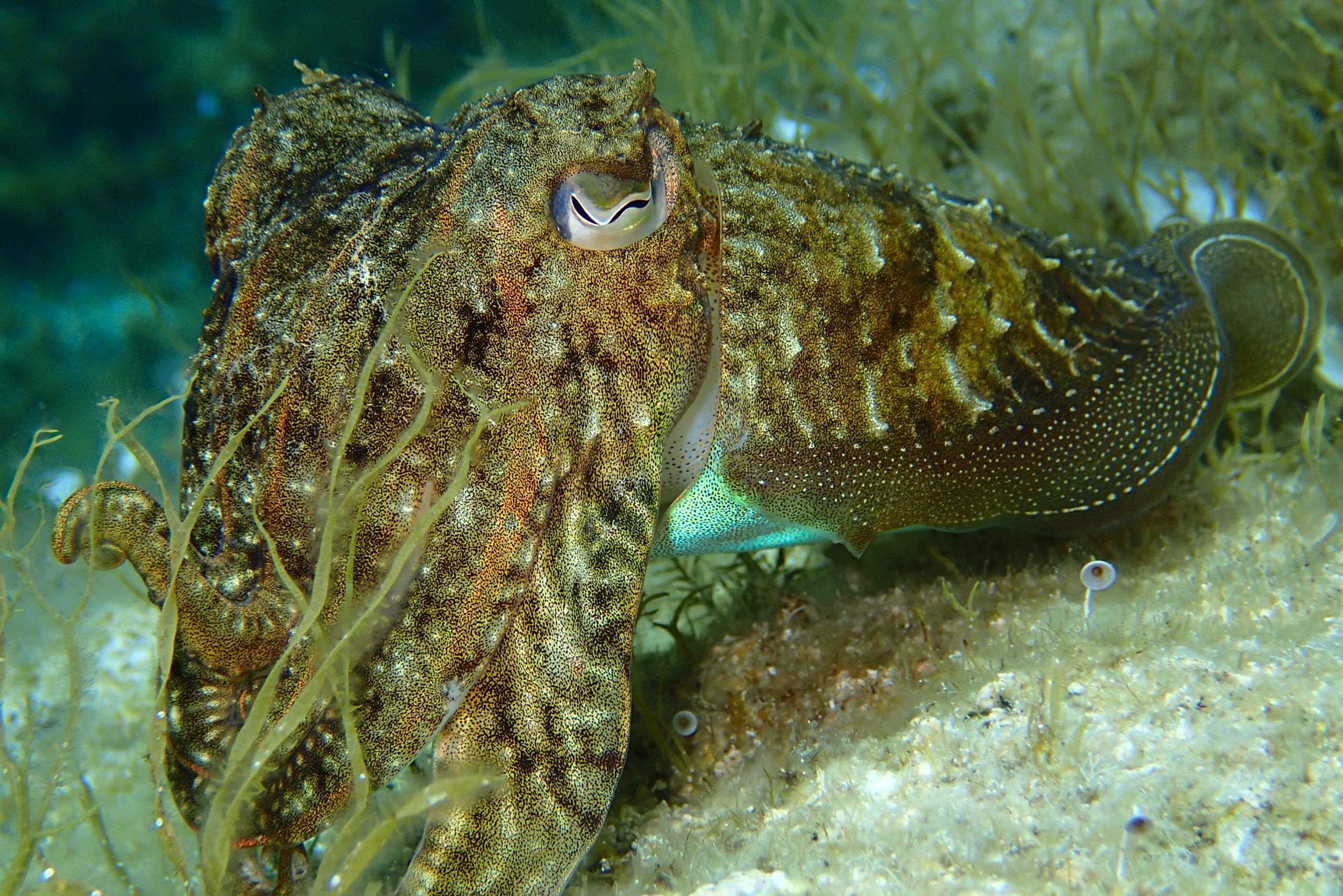 Eduardo Sampaio shared his newest findings on social learning in the mostly solitary common cuttlefish with Cultured Scene. The whole study has recently been published in Animal Cognition.
Continue Reading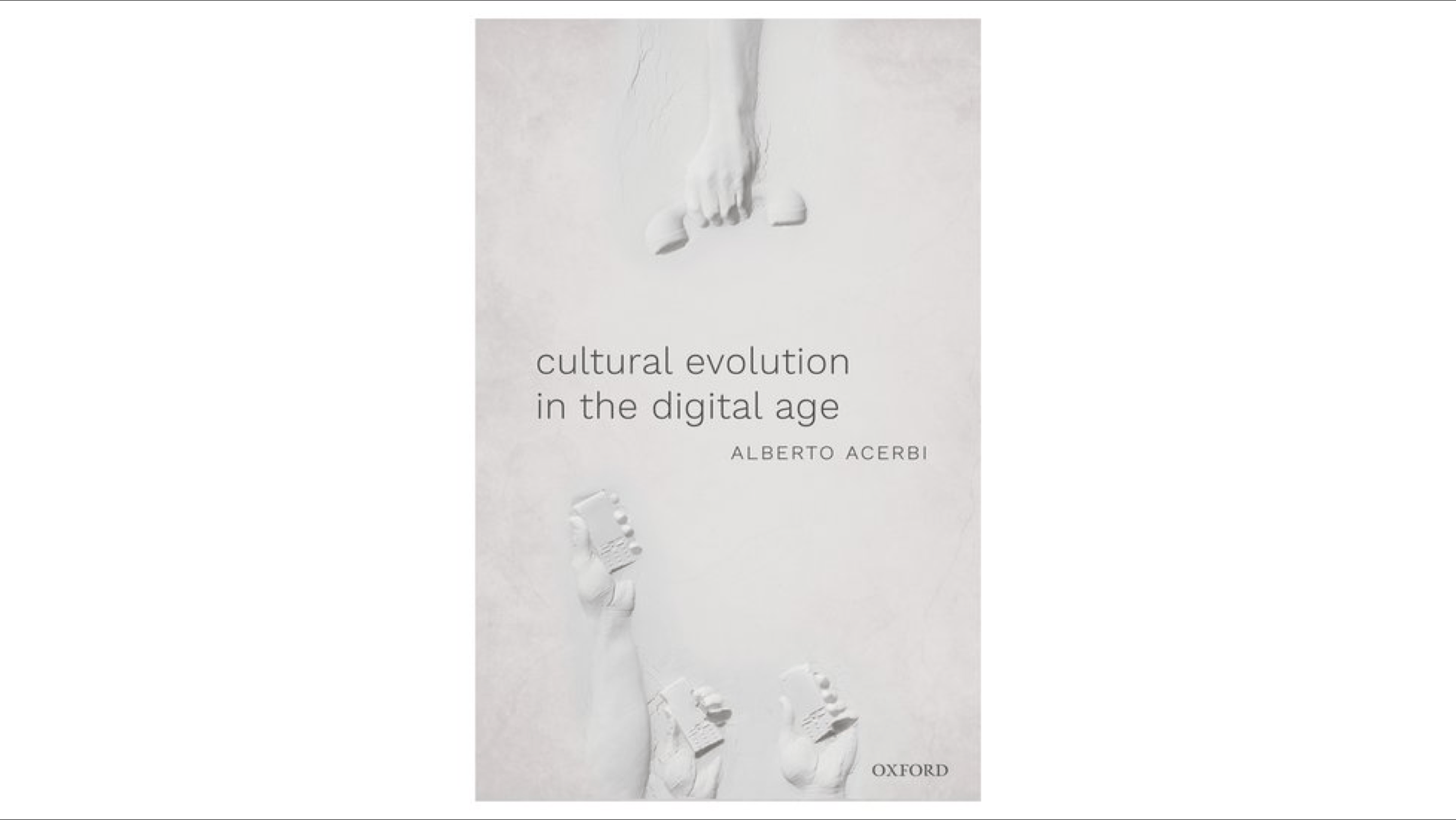 Cultured Scene interviews Alberto Acerbi about his new book, Cultural Evolution in the Digital Age.
Continue Reading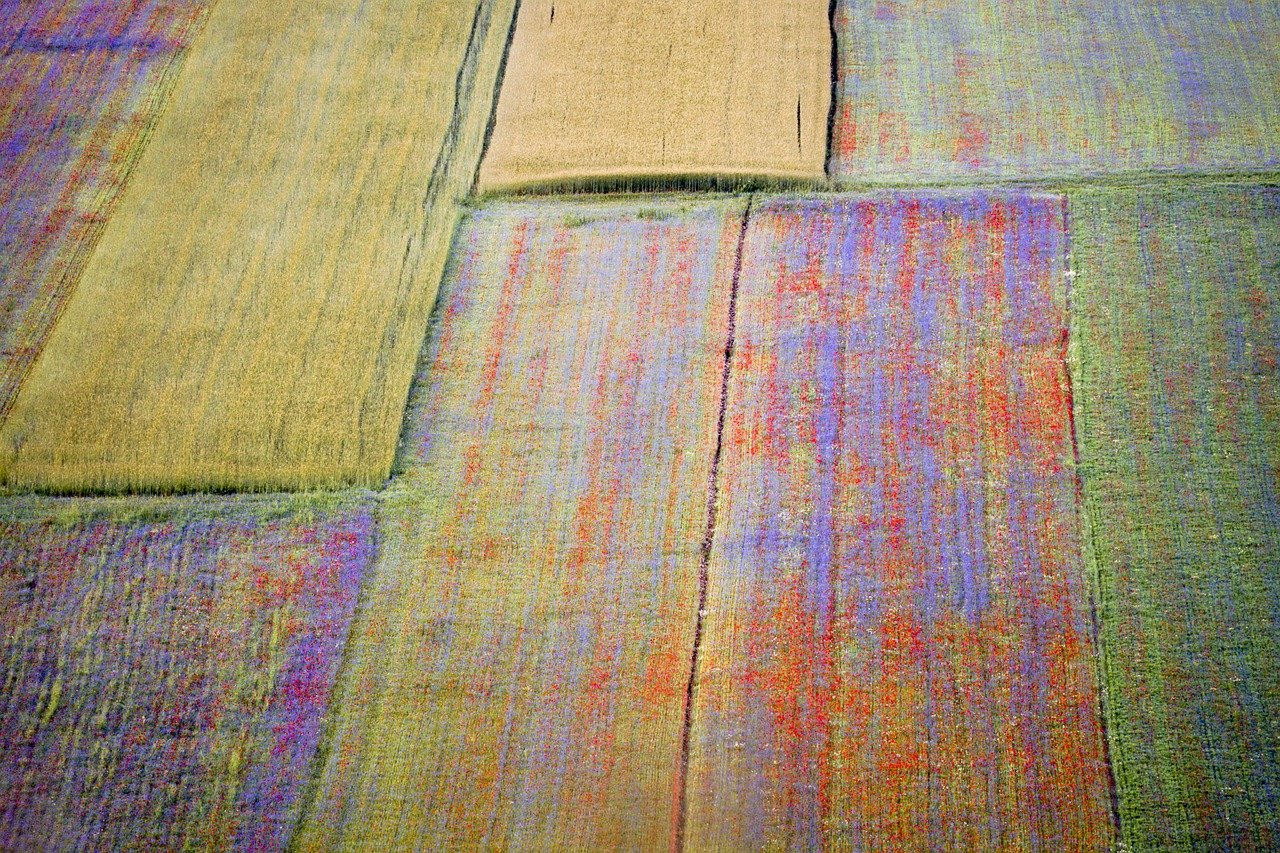 Most of us are excited about social learning in the real world. How do the dolphins of Shark Bay learn to fish with sponges, do chimpanzee mothers teach their young how to crack open nuts, can starting moves in the board game Go or formations in football really be said to "evolve" – and what […]
Continue Reading
scroll to top