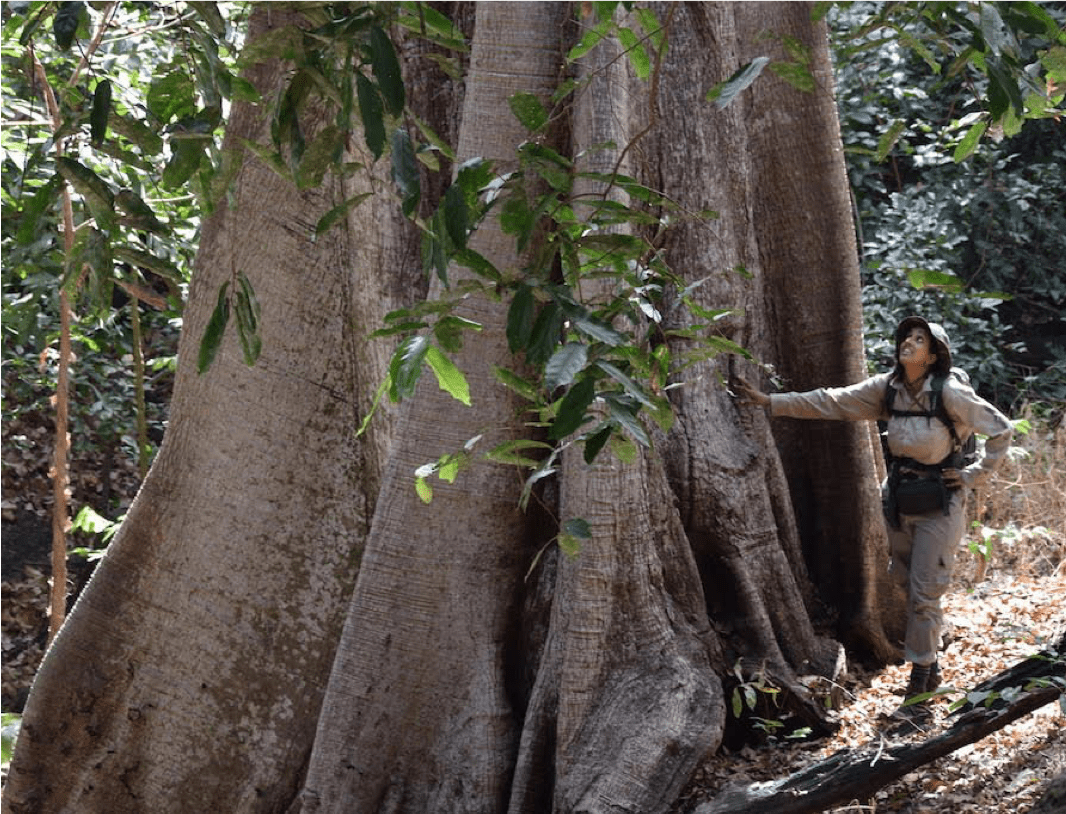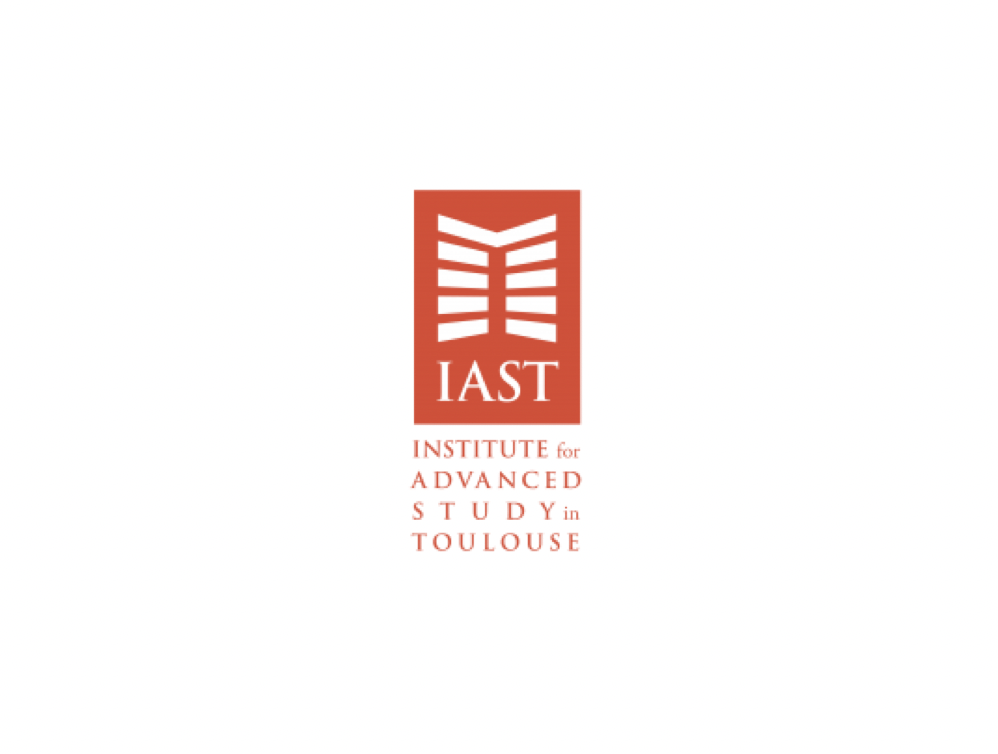 In our first institute profile, Sabine Noebel tells us about the IAST.
Continue Reading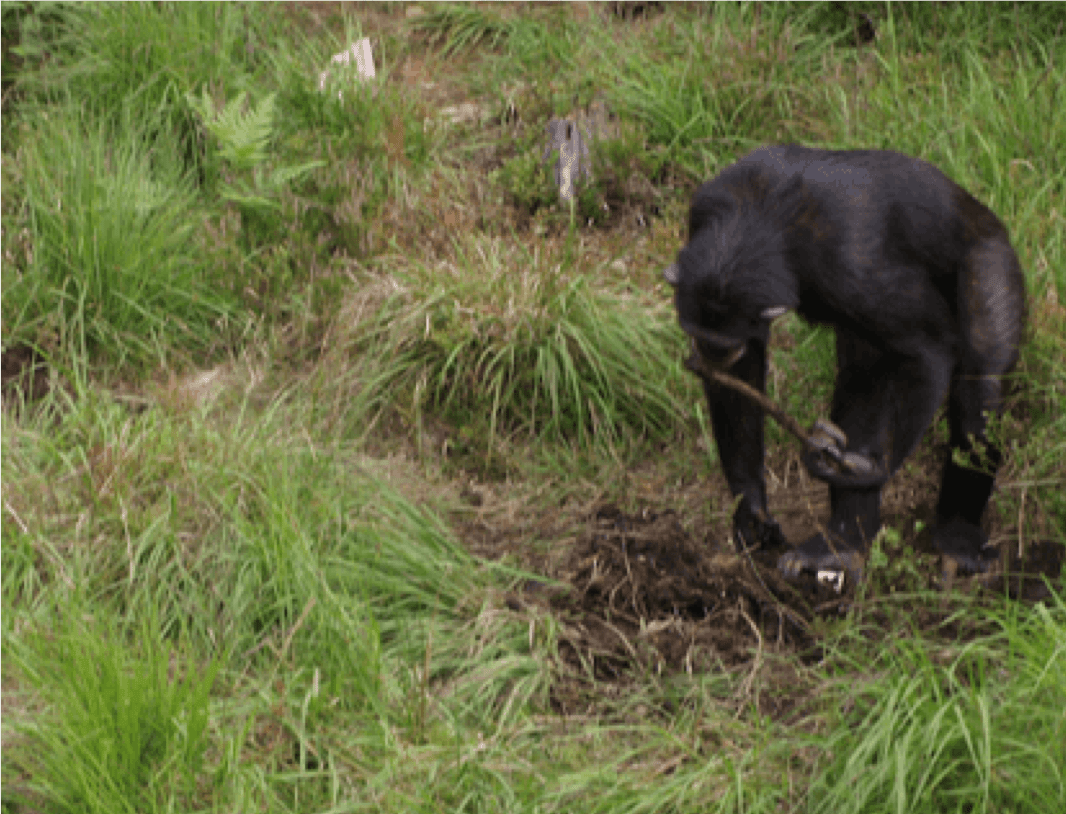 Alba Motes Rodrigo discusses her recent publication with Cultured Scene.
Continue Reading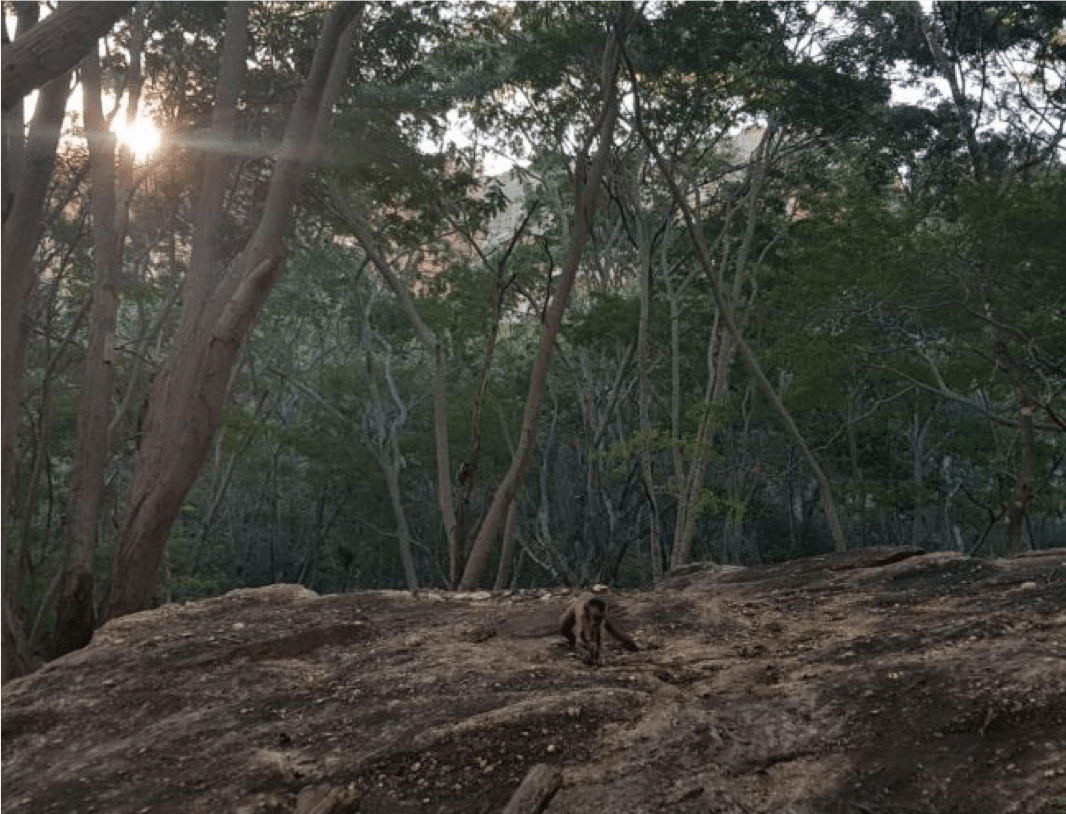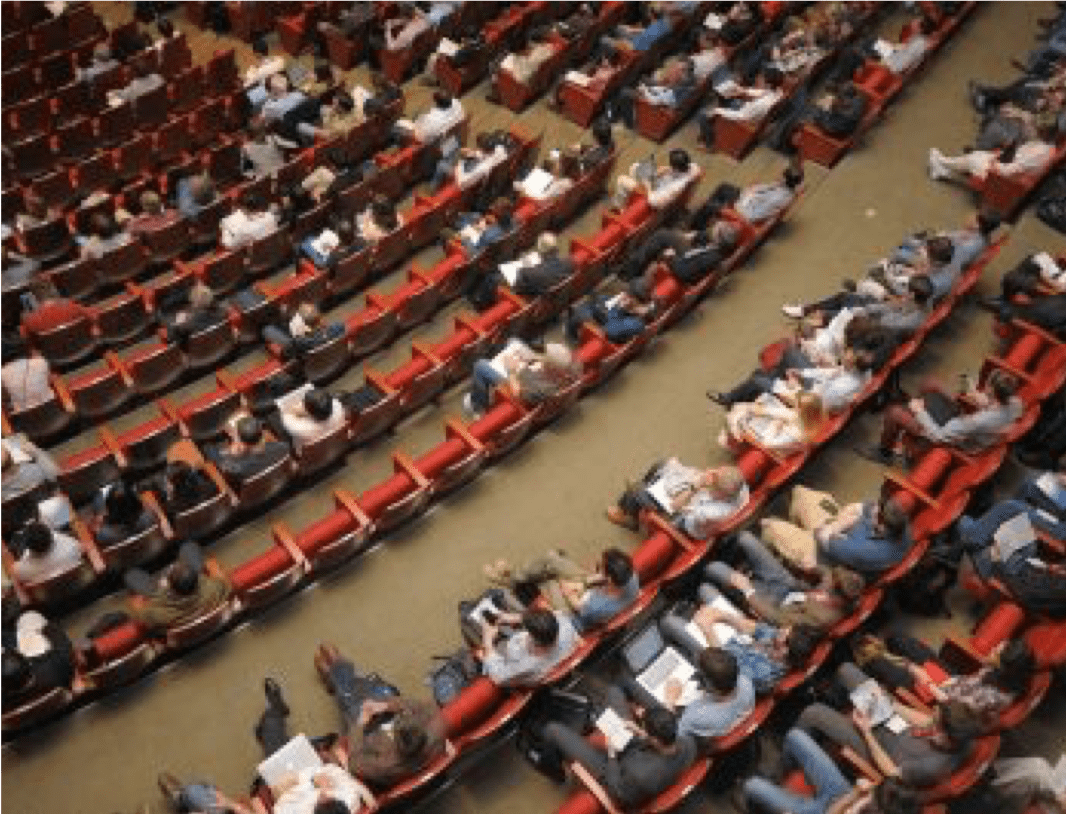 A workshop debate prompts some thoughts on 'science vs. the humanities'.
Continue Reading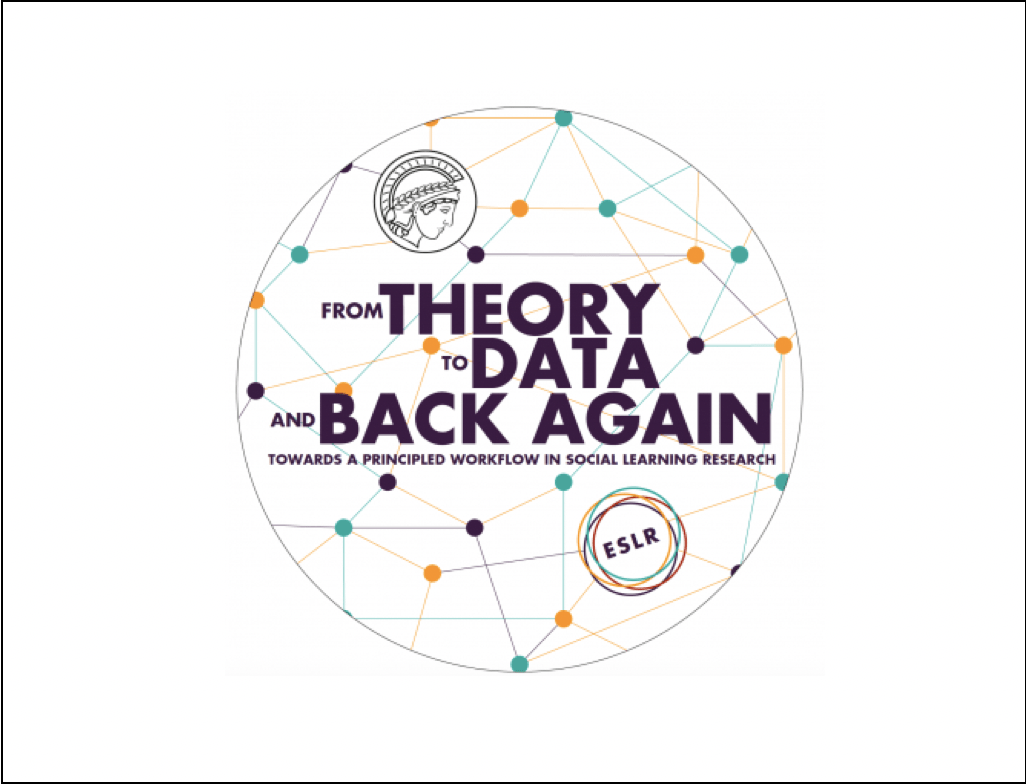 ESLR met in Leipzig this summer for its annual workshop – Alba Motes Rodrigo talks us through it.
Continue Reading
scroll to top