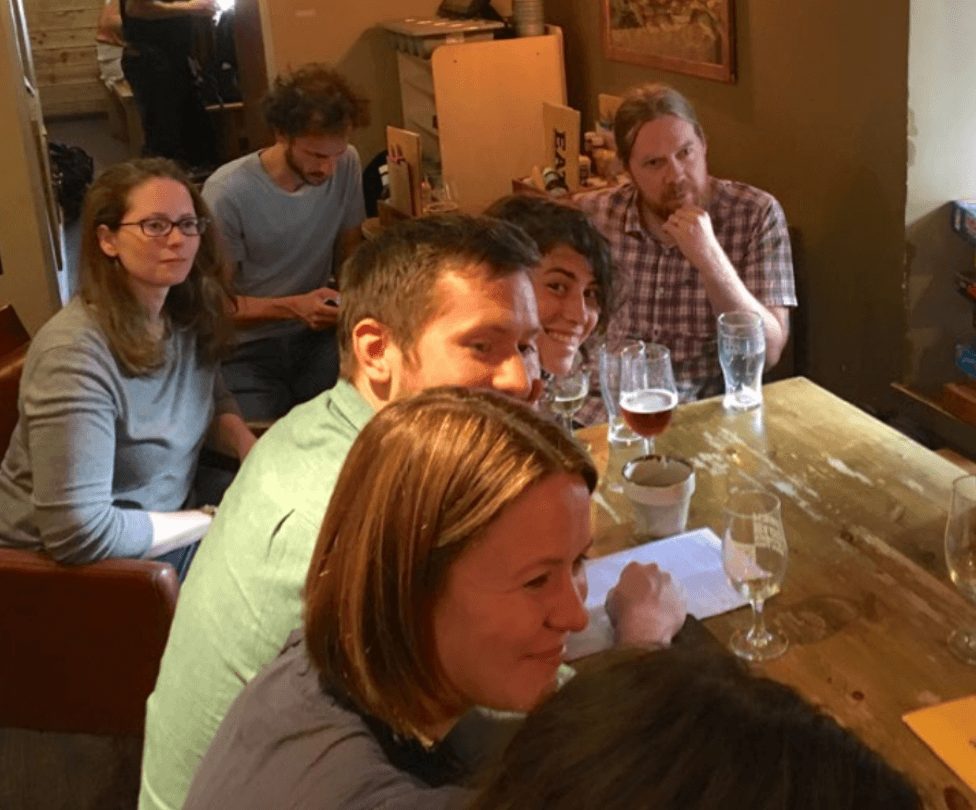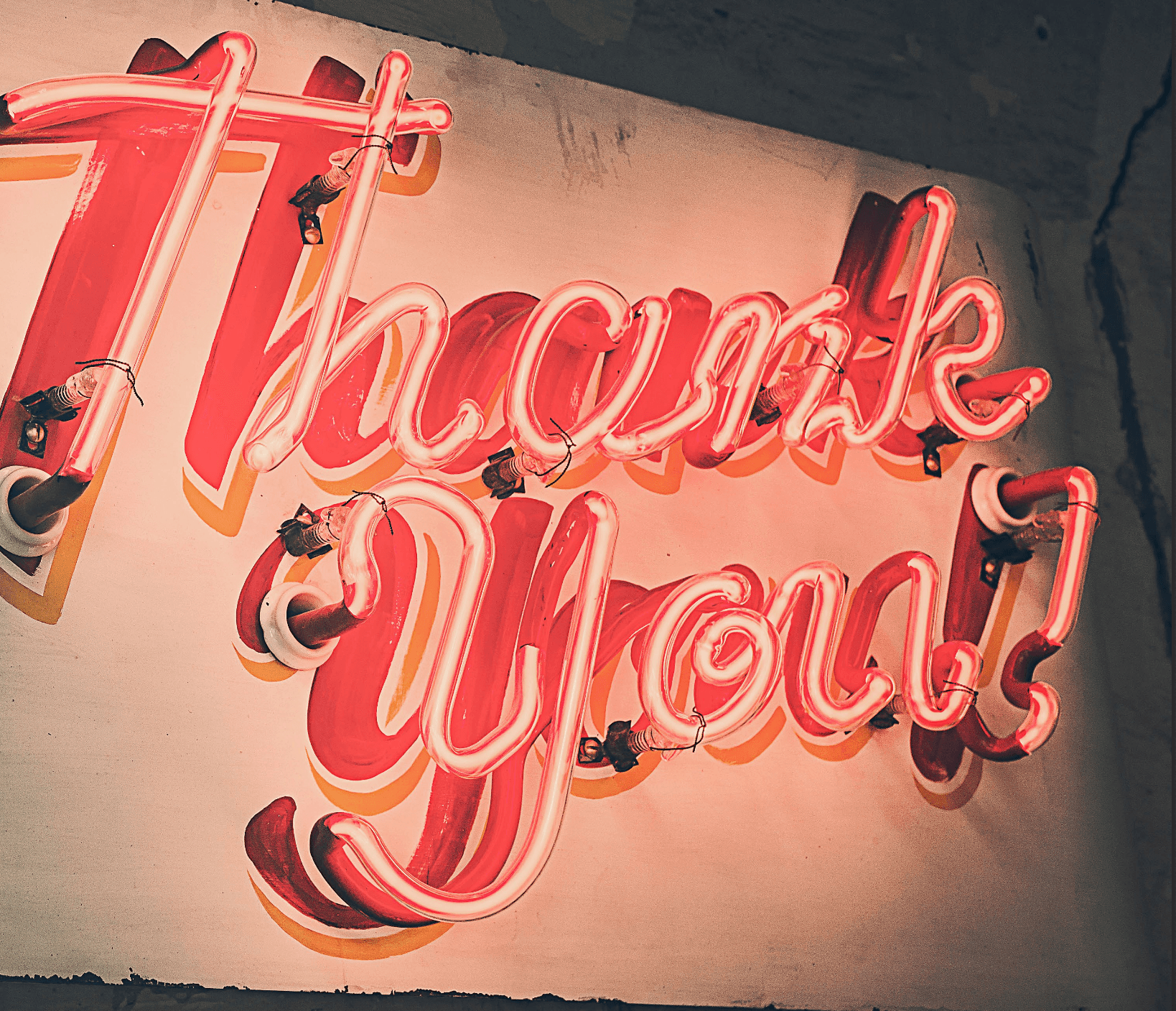 ESLR is grateful to the following organisations for supporting our workshop: the European Society for Evolutionary Biology (ESEB), the European Human Behaviour and Evolution Association (EHBEA), the Galton Institute, the Institute of Behavioural and Neural Sciences (IBANS), University of St Andrews, the Student Association, University of St Andrews, and finally the School of Biology, University […]
Continue Reading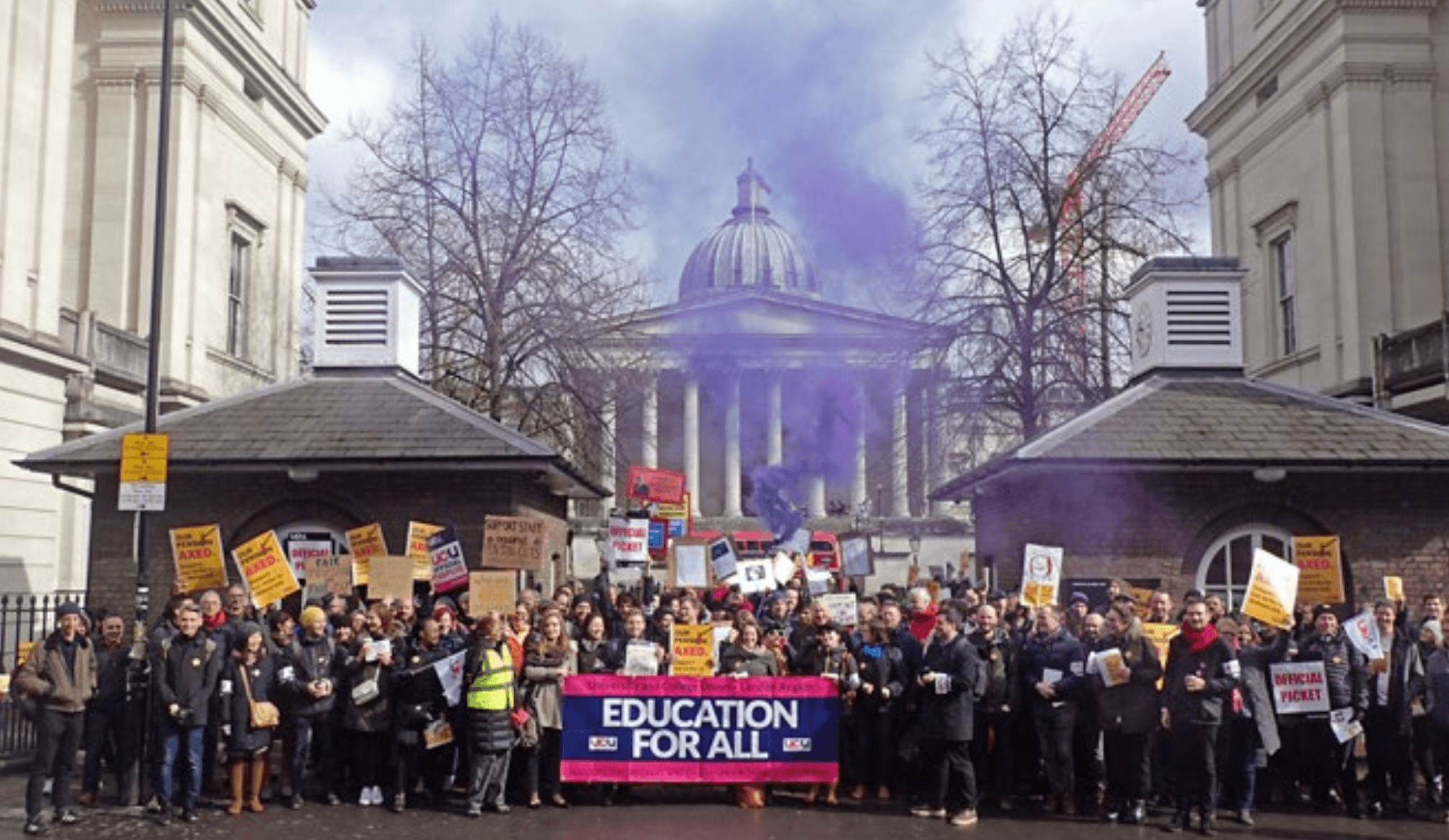 Expecting a major cut to their pensions got thousands of UK university staff on the street. In February and March 2018, staff at 64 UK universities participated in strike action in protest against proposed changes to the Universities Superannuation Scheme. The strike was the longest-ever in UK higher education history, and an estimated 42,000 staff […]
Continue Reading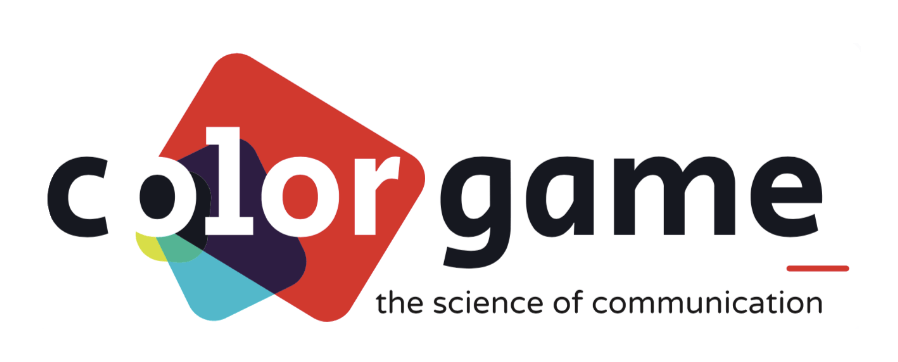 Cultured Scene interviewed Thomas Müller about his recently launched phone app. CS: How does the Color Game app work – how do users play the Color Game, and what is the 'aim of the game' from the user's point of view? TM: In essence, it is a standard referential communication task – the goal for […]
Continue Reading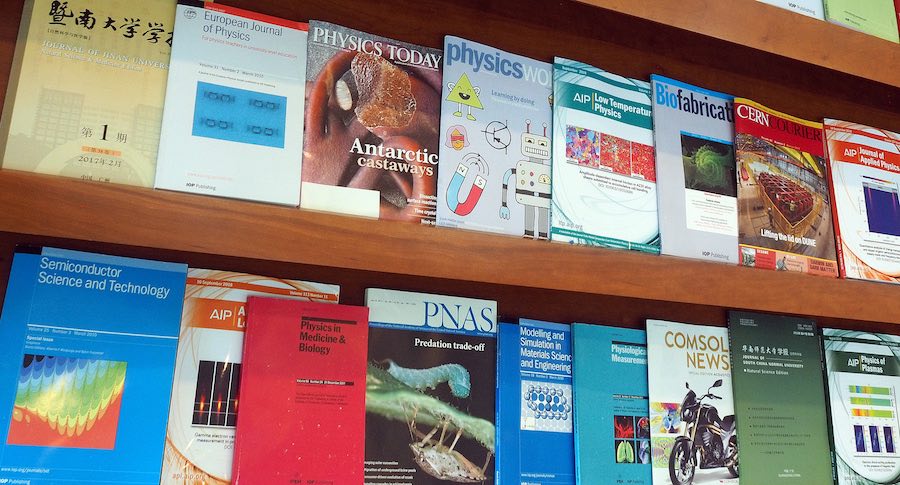 Our resident Agony Aunt offers guidance on the key questions bothering early-career researchers, with additional advice crowd-sourced from Twitter. In this edition: Publishing!
Continue Reading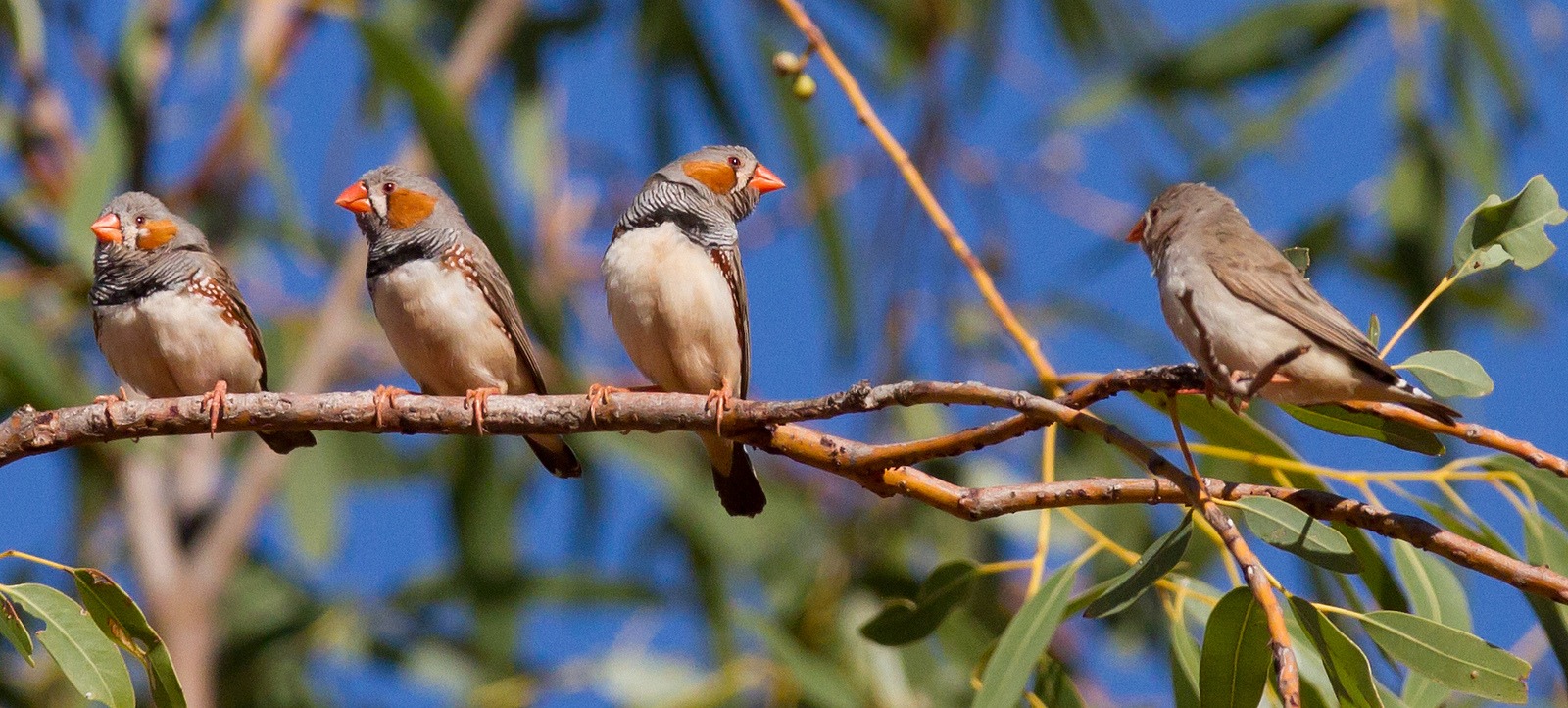 Cultured Scene spoke to Damien Farine about his recent paper on "An automated barcode tracking system for behavioural studies in birds". CS: In your paper, you describe a new method for tracking individual birds using barcodes on backpacks. Could you describe for our readers (in simple terms) how this works? DF: The system is based […]
Continue Reading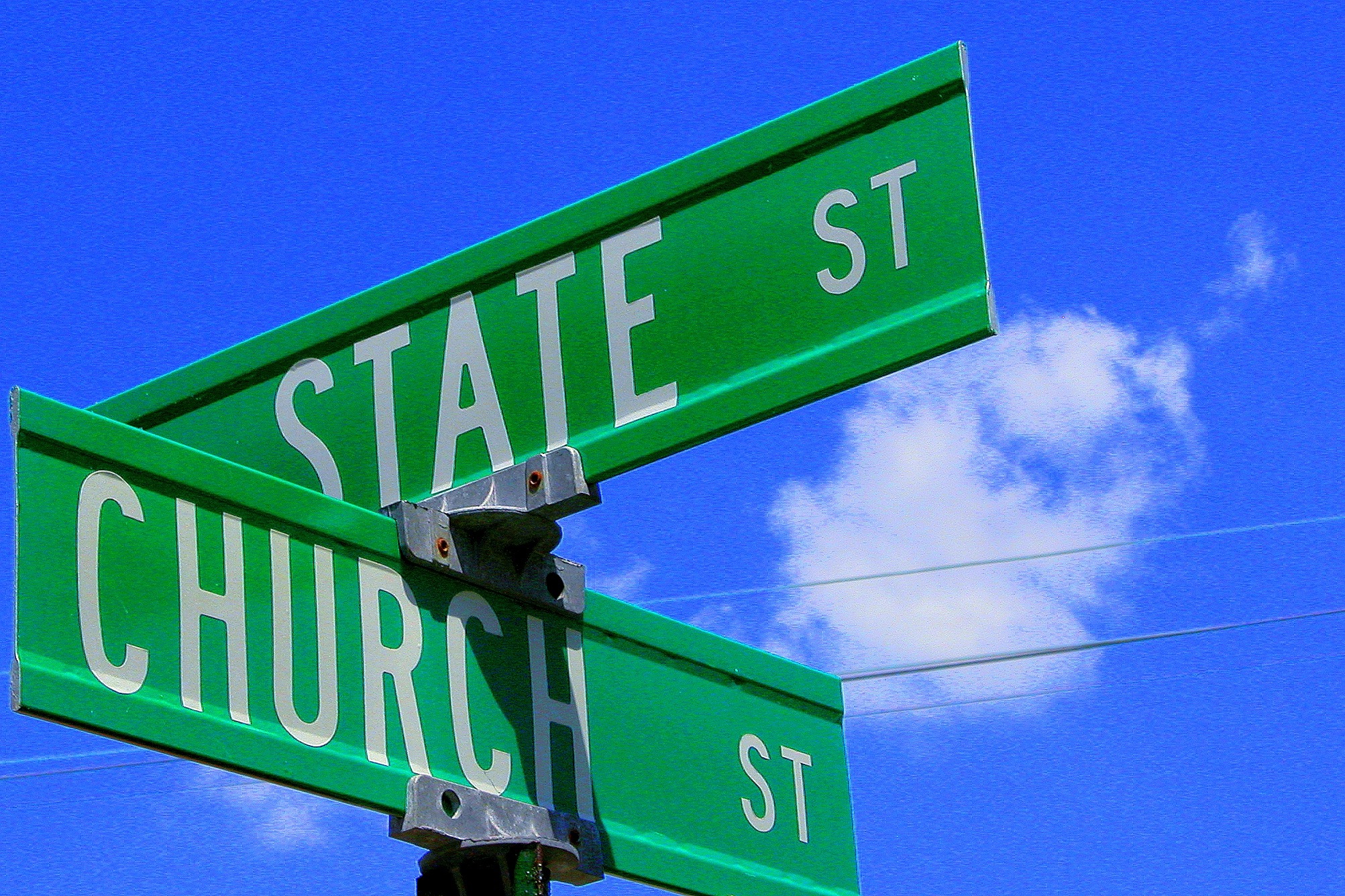 Why is it that secular countries tend to be rich and religious ones poor?
Continue Reading
scroll to top