Faces of ESLR: Robin Schimmelpfennig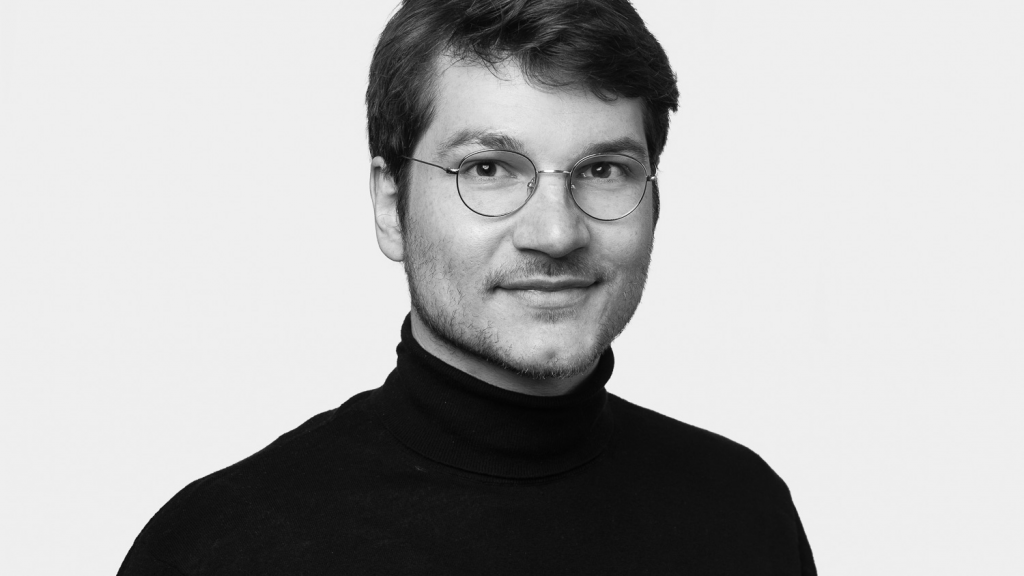 Hi, I am Robin. I am a PhD student at the University of Lausanne with Charles Efferson. In my research, I try to better understand the possible application of cultural evolution in public policy and organization. So how did I get here?
At the end of my high school education in Hamburg, Germany, a financial crisis was raging, and I was trying to make sense of this world. Grappling with how psychological aspects had contributed to the subprime crisis, how herding on financial markets led to a global selloff, I started to be interested in the peculiarities of human behaviour. After finishing high school and before going to University, I lived and worked in southern, rural Mexico for one year during a 'Zivilersatzdienst' (what a nice German word).
In my undergrad, I studied Economic Psychology and Economics in a double-degree programme in the cosy, little town Lüneburg in Northern Germany. During these studies, I got to visit the University of Cape Town for 6 months and developed an interest in baking sourdough bread. After all, I think the most important thing I learned at Leuphana University is that social science ought to be an interdisciplinary endeavor.
After graduating, I spent 5 months in a field research project in Kampala, Uganda, and interned at the Central Bank of Jordan in a project focused on financial inclusion. After this year abroad, I did an MSc at the London School of Economics during which, thanks to my advisor Michael Muthukrishna, I started to discover the importance of cultural evolution when studying human behaviour.
Before starting with my PhD, I worked for 2 years as a Behavioural Designer and Consultant and FehrAdvice & Partner AG in Zurich, consulting organisations in the public and private sector. This experience convinced me that if I was going the be a 'researcher' – I wanted to build bridges between research and its application. So this is how I got here.
You can find more info about my research on my website: https://robinschimmelpfennig.com/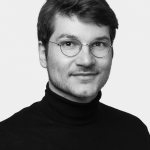 Robin is a behavioural scientist with a focus on policy applications of cultural evolutionary research. The goal of his work lies in connecting cutting-edge research findings in the behavioural sciences with real-world applications for positive societal impact. Robin is a Swiss National Science Foundation PhD Student at the Faculty of Business and Economics, University of Lausanne and has previously worked as a Behavioral Designer at Fehr Advice & Partners AG in Zurich. He is an affiliated researcher with the Muthukrishna Lab at the London School of Economics and has received an MSc in Behavioural Science from the London School of Economics, and BSc in Economics and BSc in Economic Psychology for Leuphana University Lüneburg.