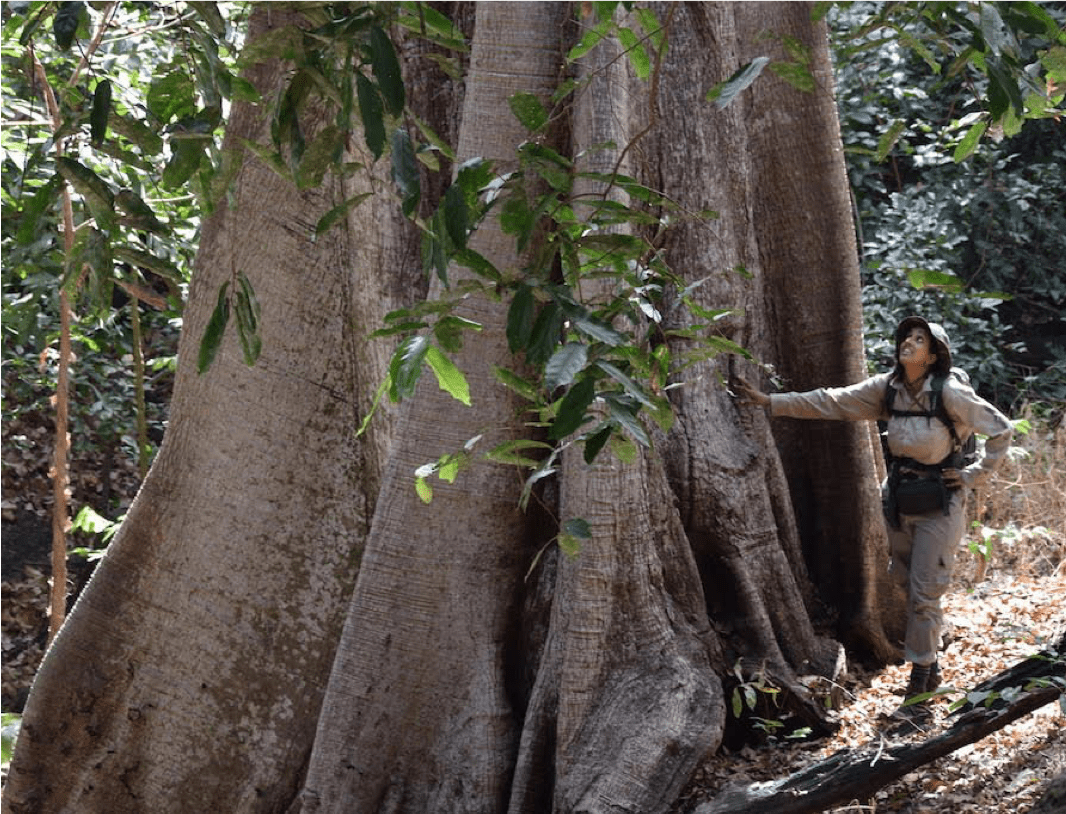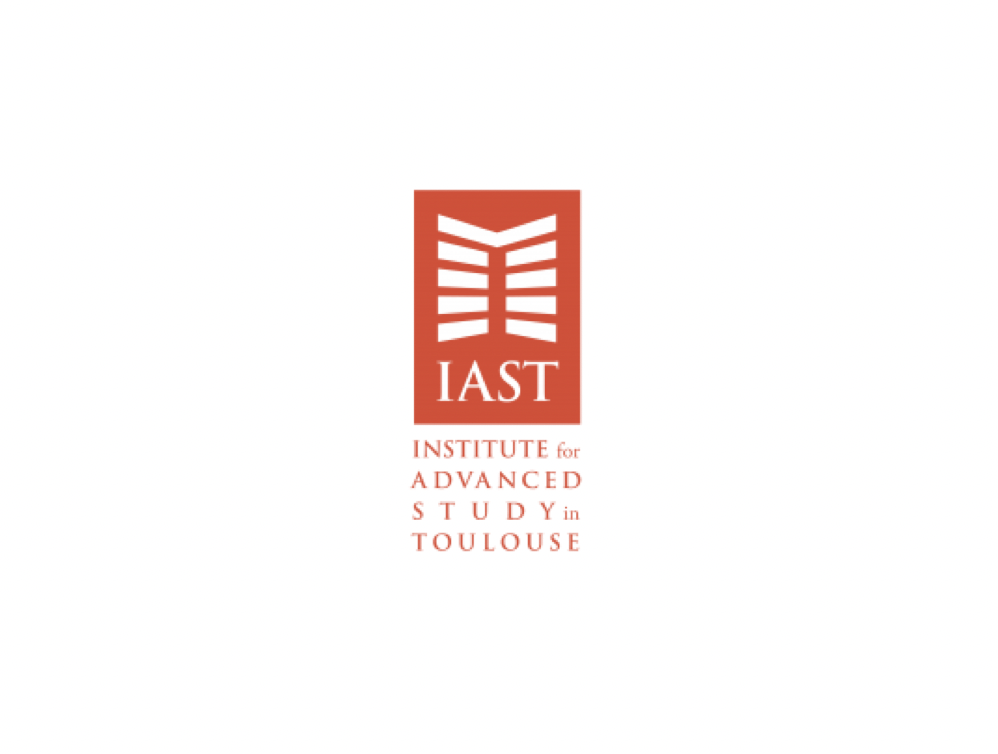 In our first institute profile, Sabine Noebel tells us about the IAST.
Continue Reading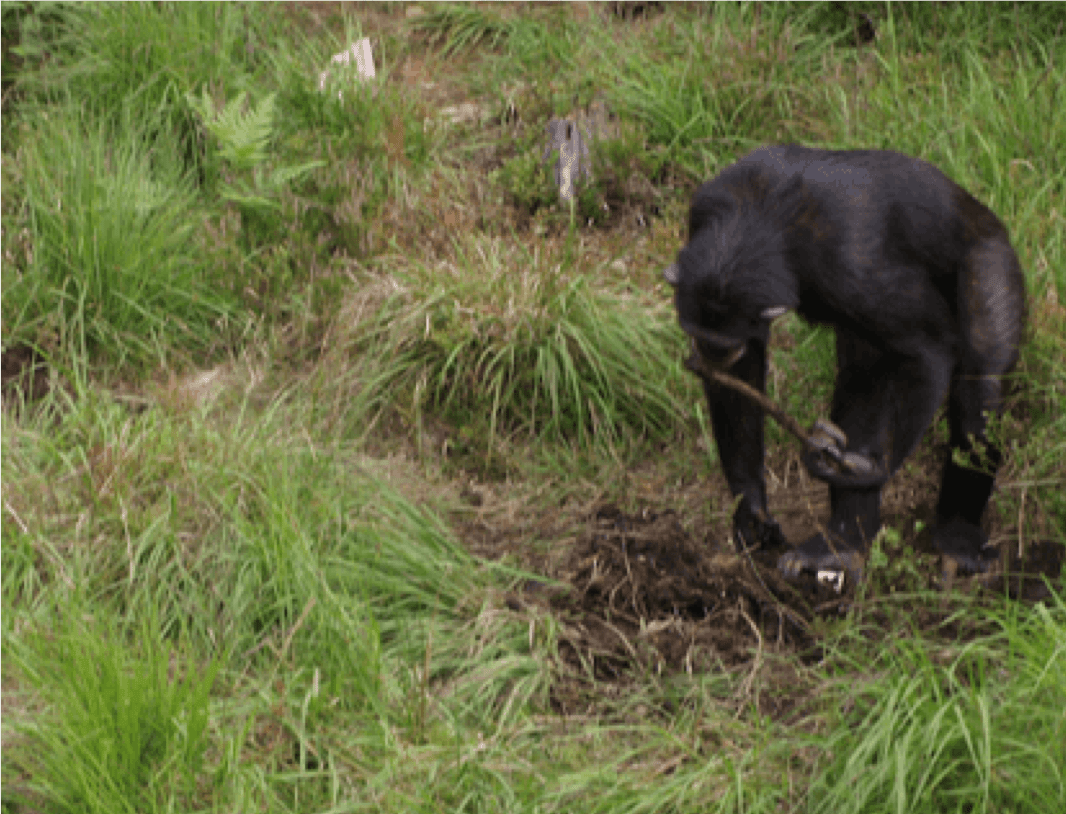 Alba Motes Rodrigo discusses her recent publication with Cultured Scene.
Continue Reading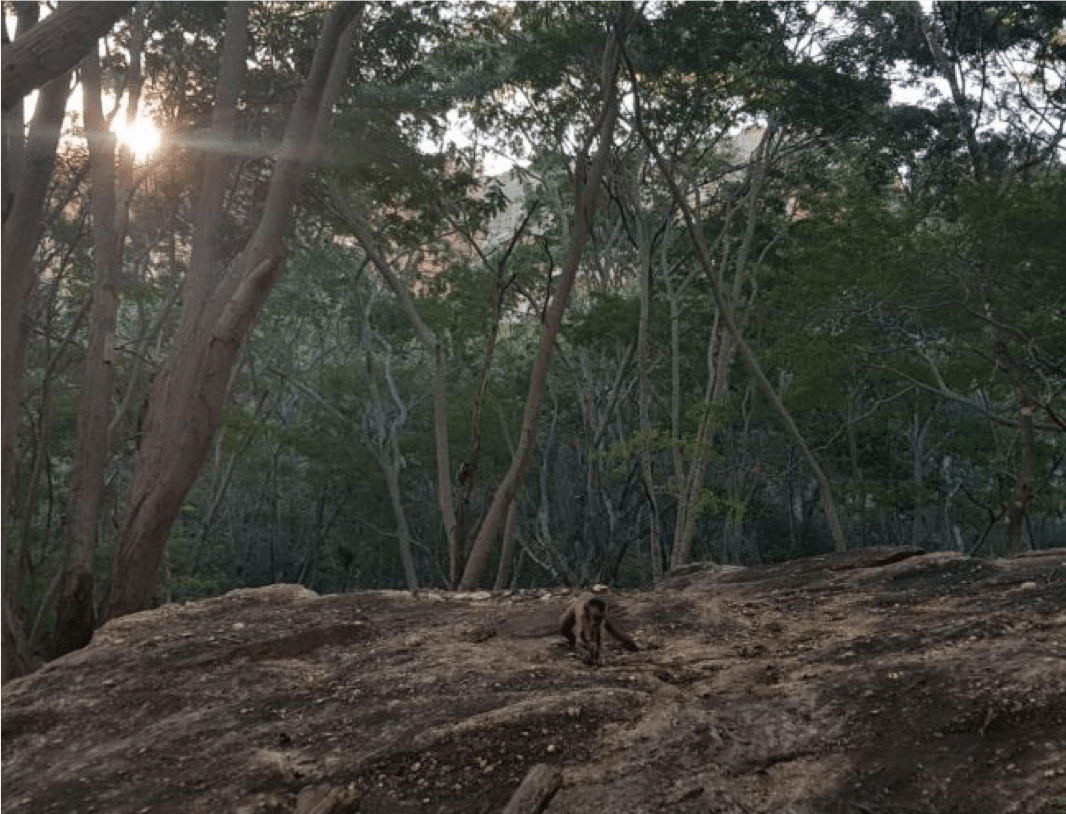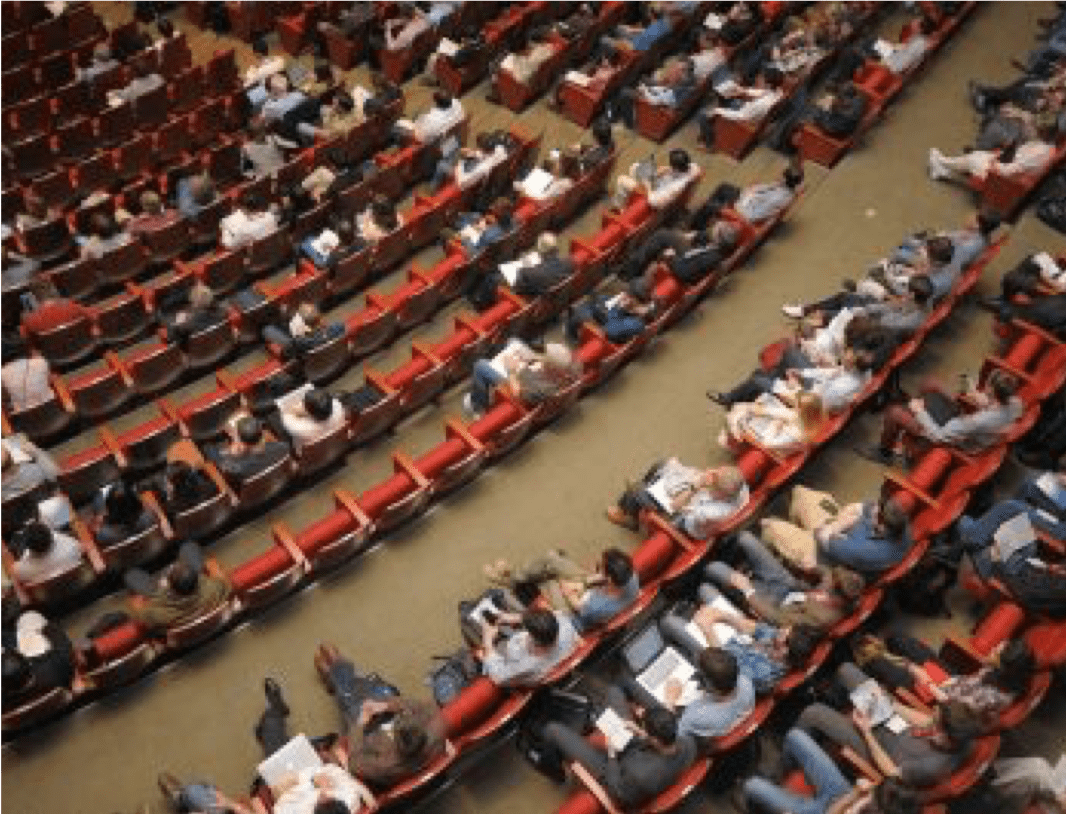 A workshop debate prompts some thoughts on 'science vs. the humanities'.
Continue Reading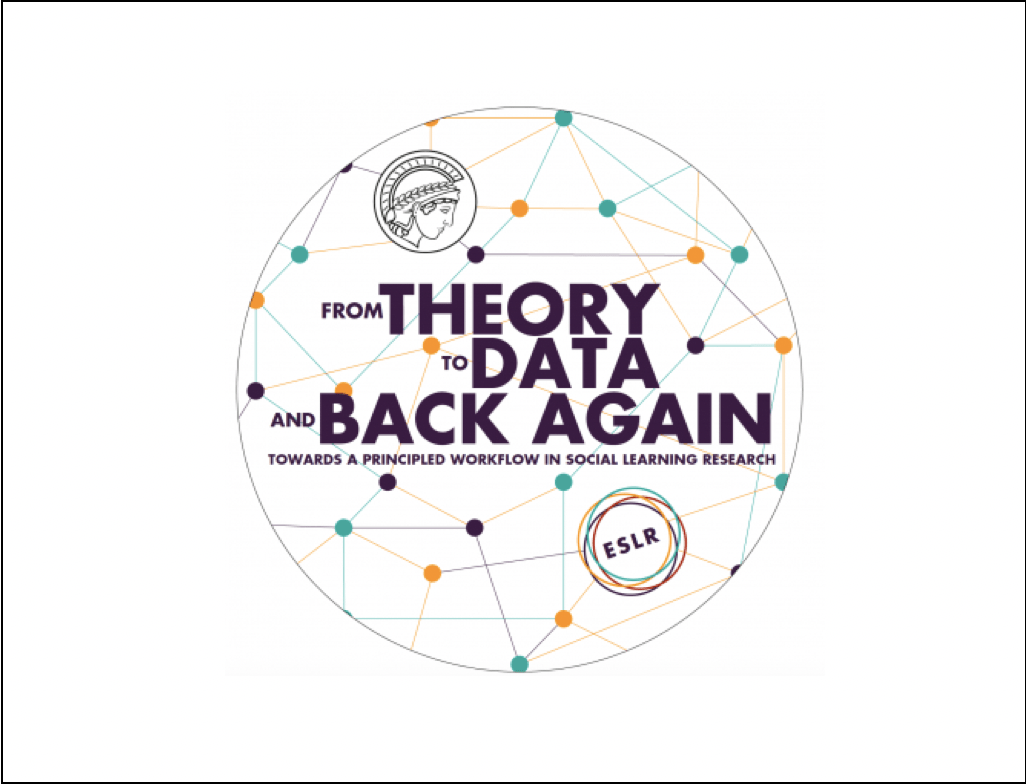 ESLR met in Leipzig this summer for its annual workshop – Alba Motes Rodrigo talks us through it.
Continue Reading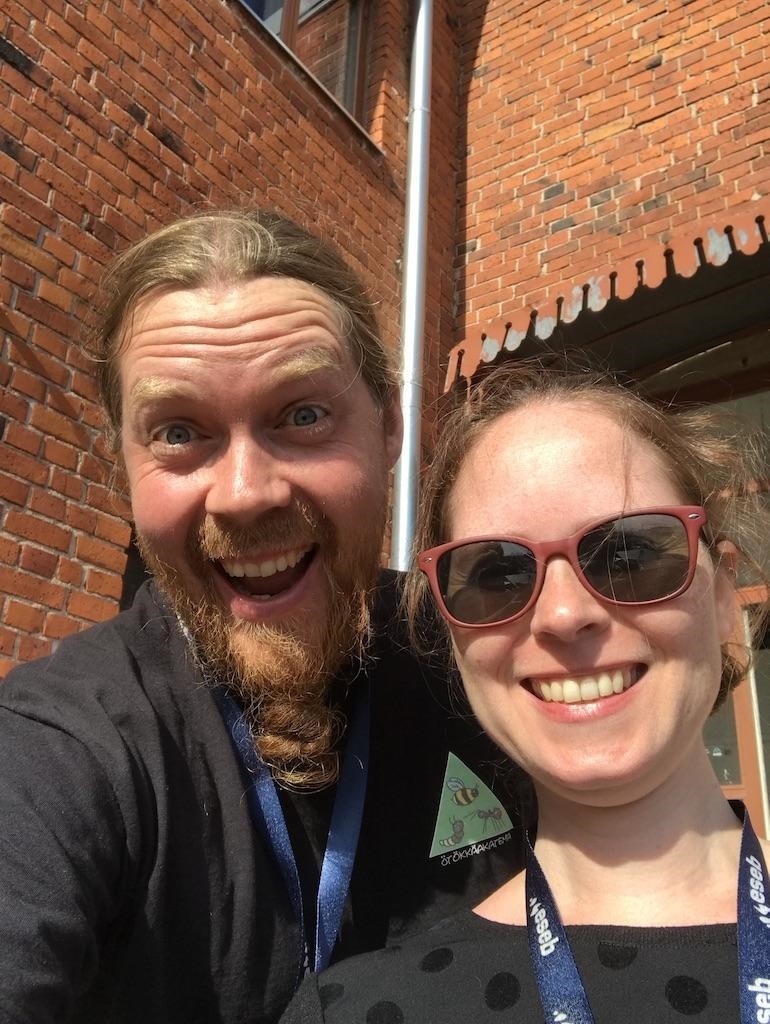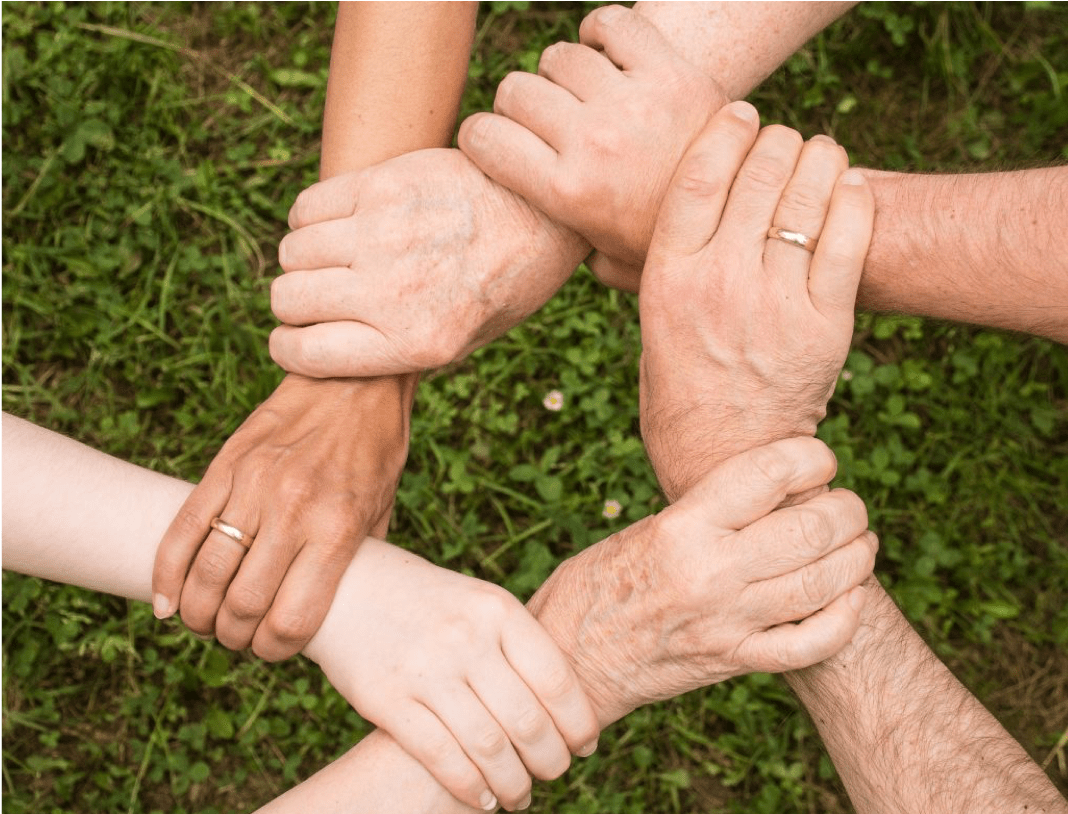 Kinbank – a new database for kinship terms from around the world The words we use to describe are family are such a visceral part of life that the thought that it might be organised differently is rarely considered. For example, if you're reading this you speak English and are likely to live in a […]
Continue Reading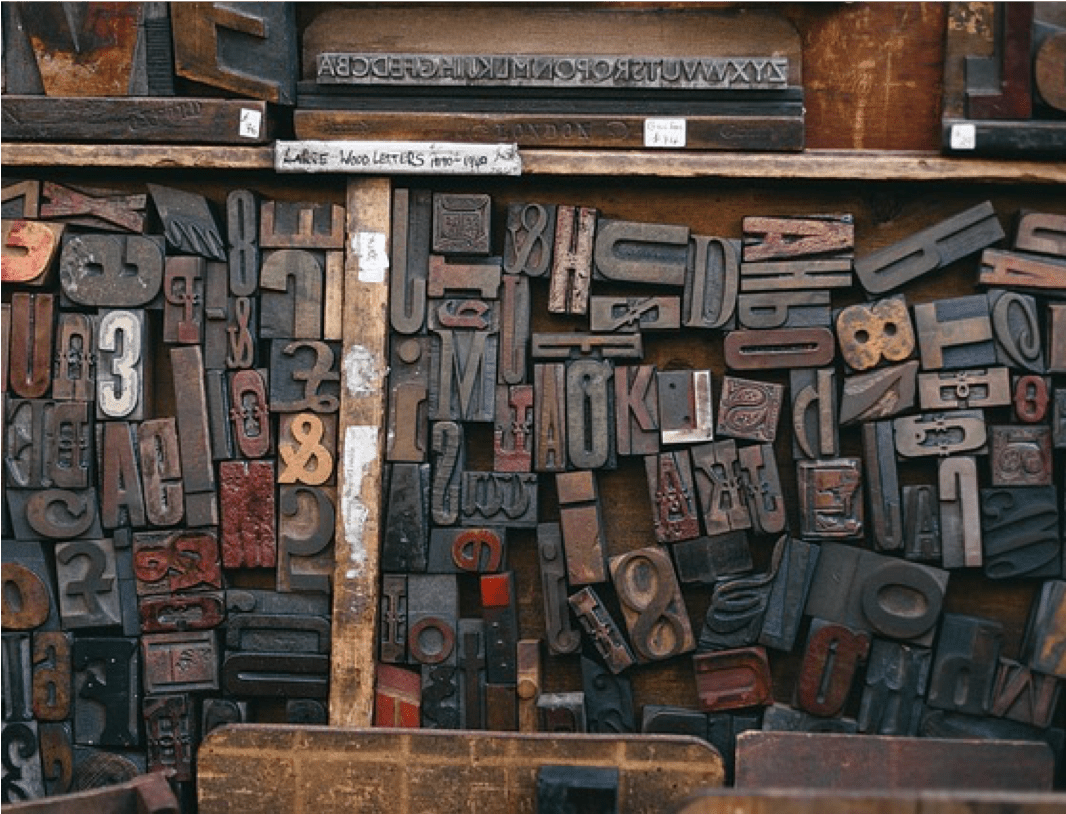 Every one of us researchers has, as some point in their career, to go through the process of submitting a paper and all those who have submitted – and even those who as yet have not – know some detail of what happens behind the curtains. But who really knows the whole process? Here we try to get into the details of what happens from submission to the final response.
Continue Reading
scroll to top